INDUSTRIAL / MANUFACTURING
With experience in all phases of sheet metal fabrication, D&S Sheetmetal builds, maintains and repairs sheet metal for a wide range of industrial and manufacturing needs, including food plants, milling operations, processing/production facilities, and energy facilities. Our skilled sheet metal workers excel at responding to emergency situations, meeting tight project deadlines, and adhering to strict government standards.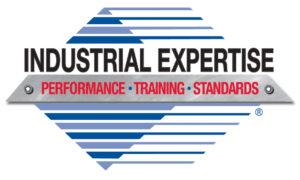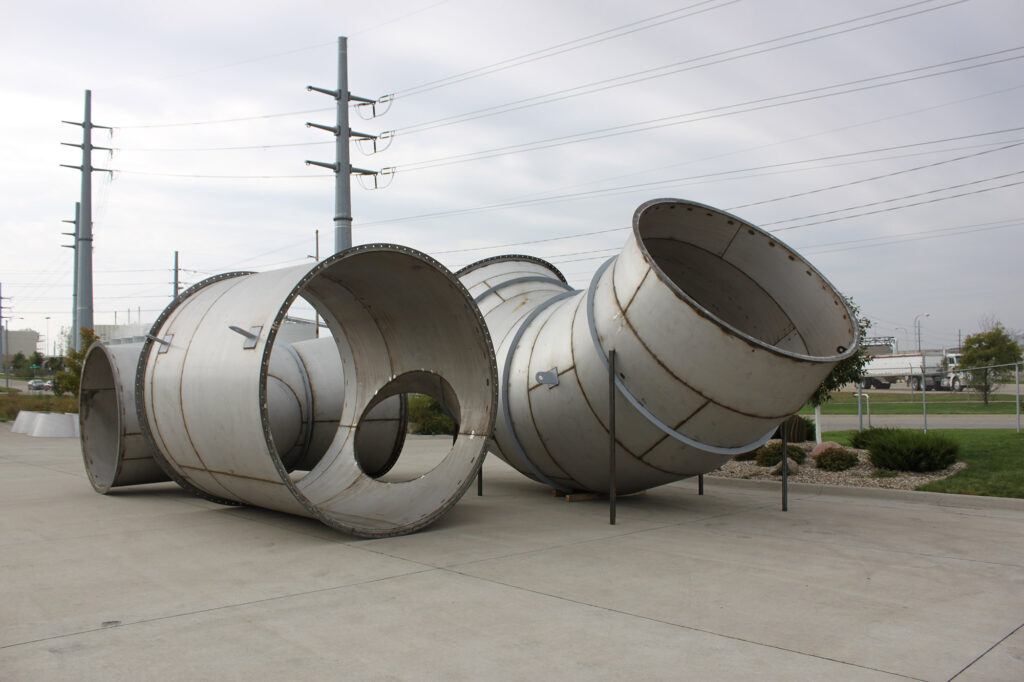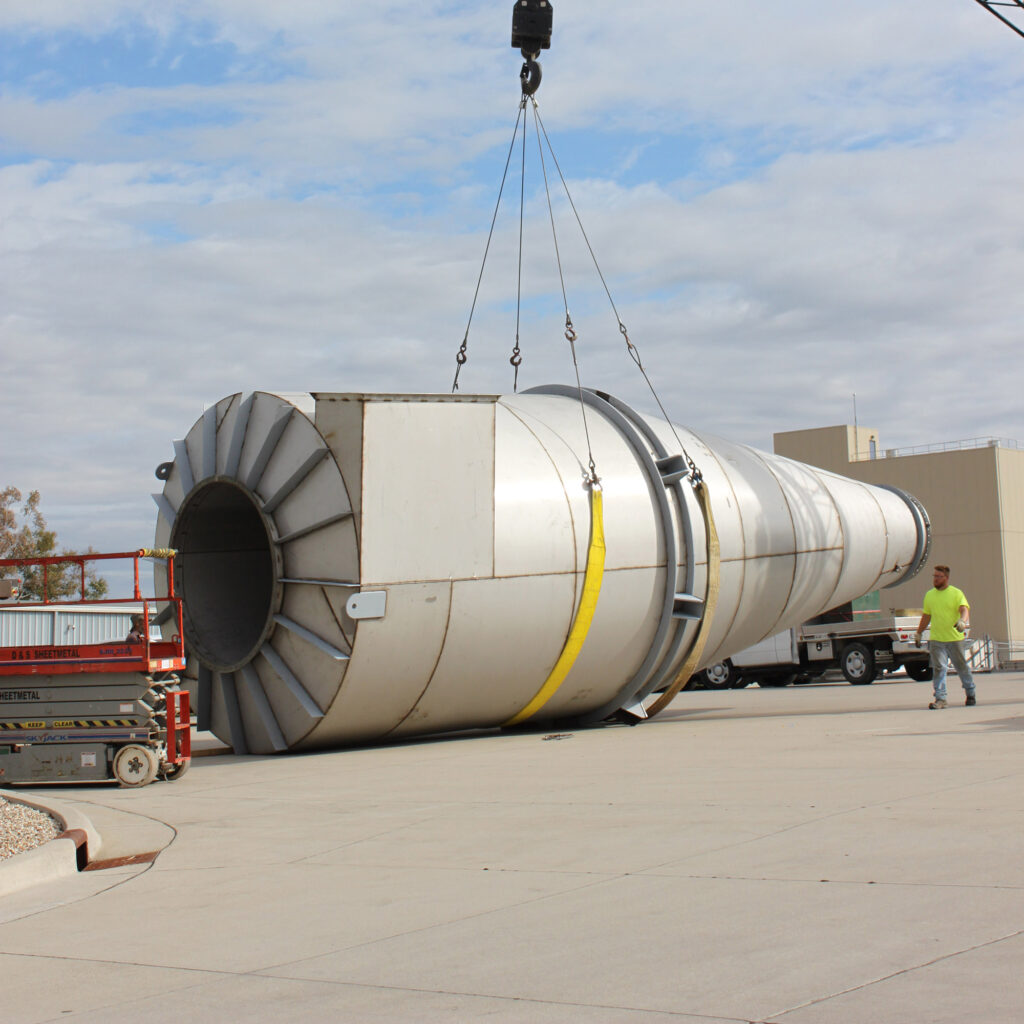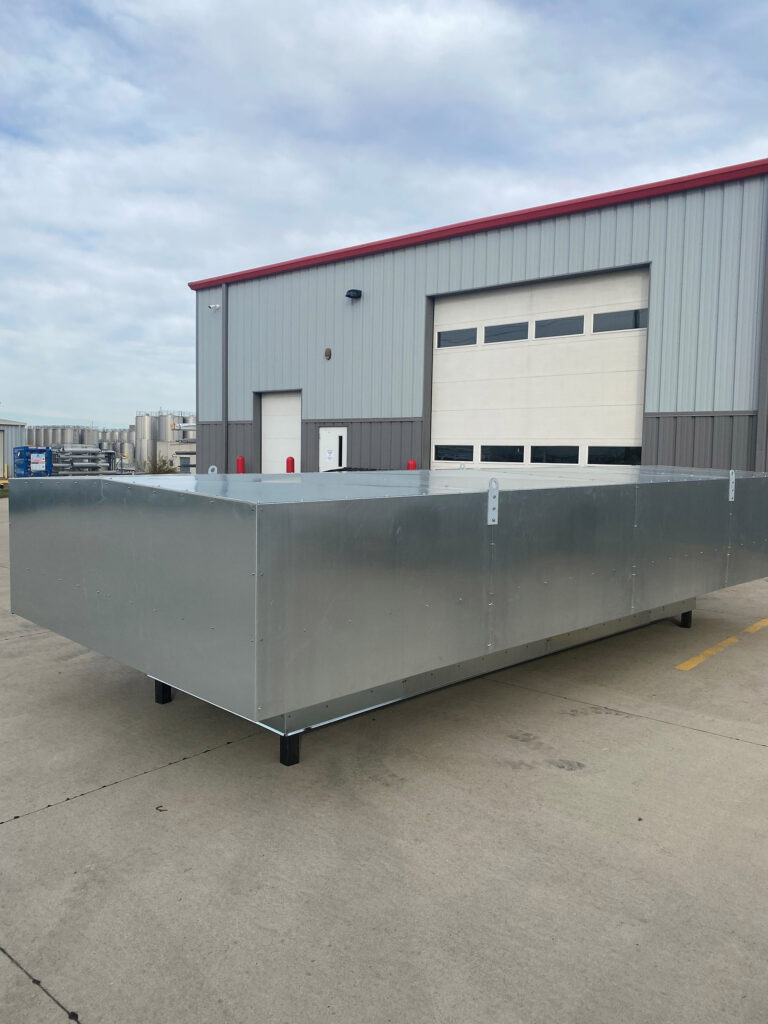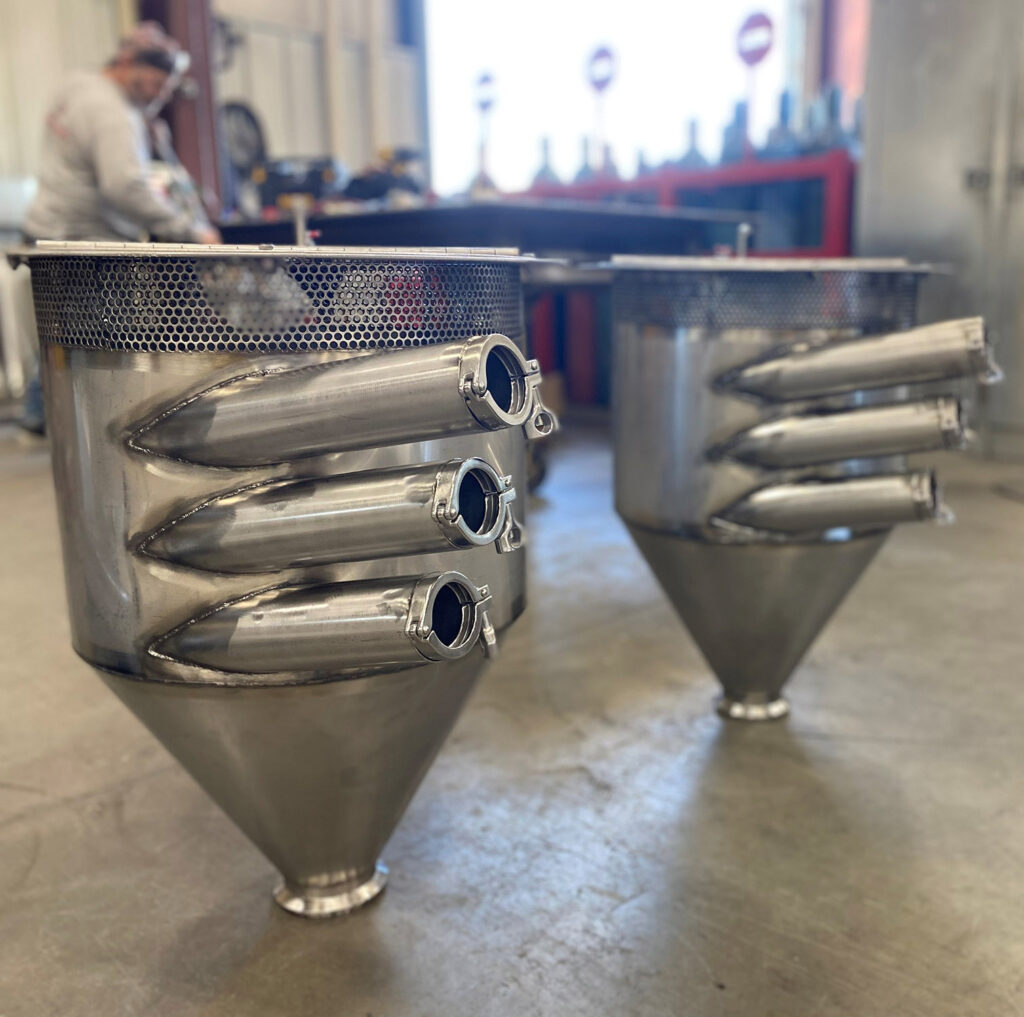 Industrial/Manufacturing Expertise
Our precision work makes us a top choice for projects that demand exacting work to meet standards set forth by the Environmental Protection Agency (EPA) and the U.S. Food and Drug Administration (FDA). Industrial clients and manufacturing facilities turn to us for precision metal forming and mechanical assemblies.
Plant Shutdown and Emergency Services
Routine Plant Maintenance
Food Grade Manufacturing
HVAC
Dust Collection
Tanks
Cyclones
Spouting
Hoppers
Welding Services
Contact us to discuss your needs with our sheet metal experts.
CONTACT US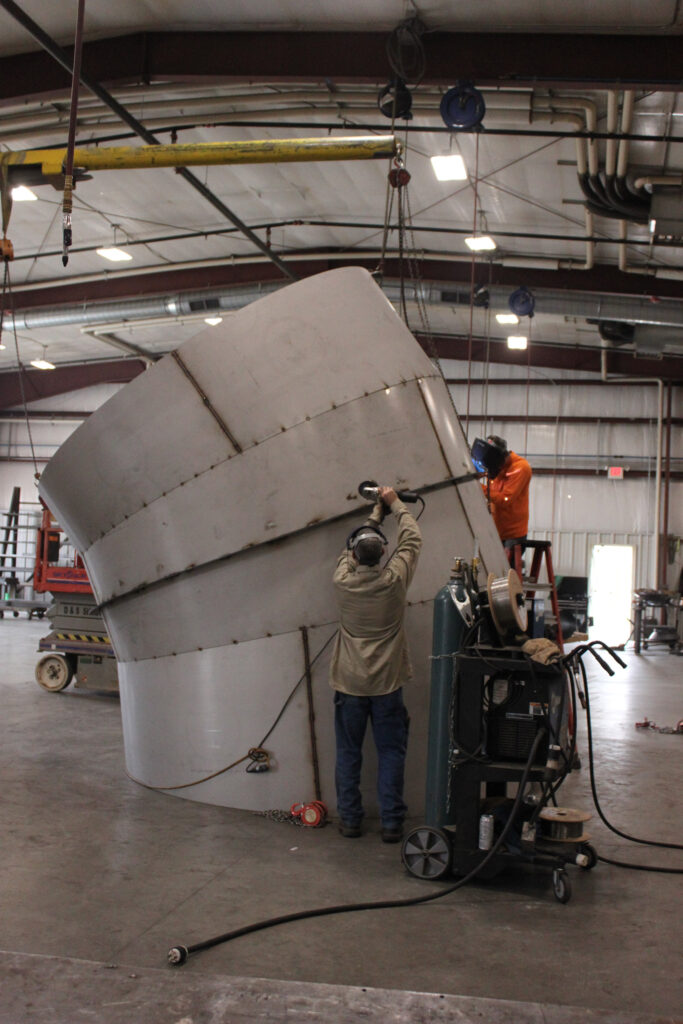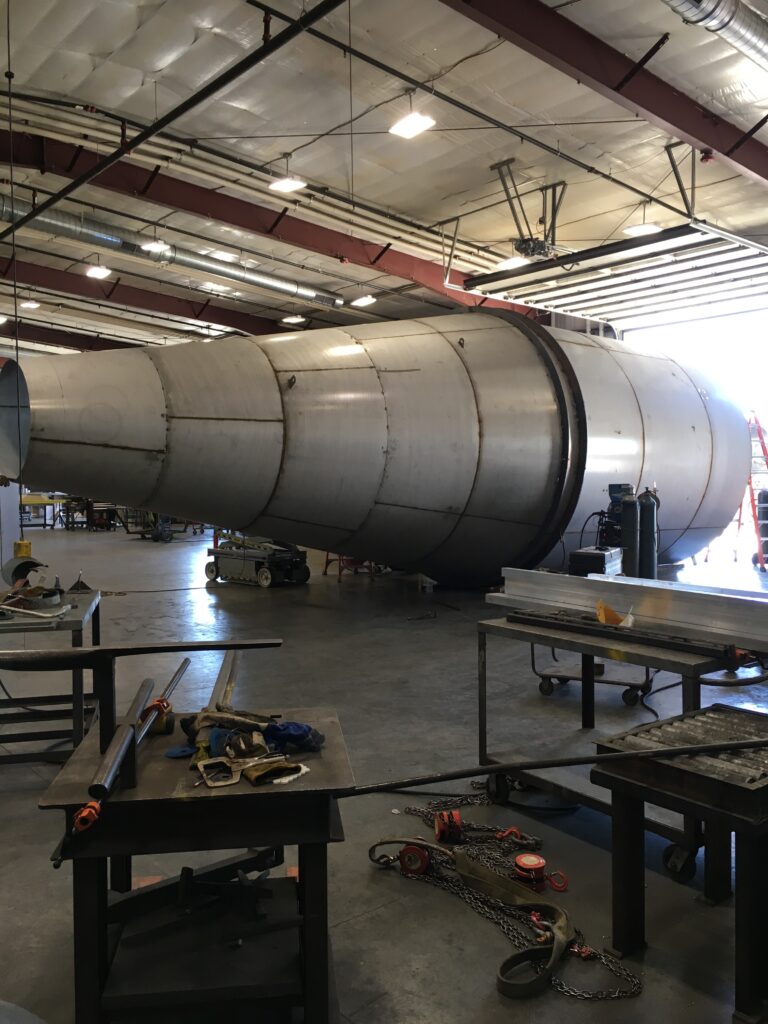 Industrial Certifications
D&S Sheetmetal has worked hard to earn industrial ratings for safety and quality for the following platforms:
Upon request, we also offer project billing through the Ariba and Taulia platforms.
In working with D&S Sheetmetal for over 25 years, their quality of work and attention to detail have been second to none. With D&S, I walk Mark or one of his guys through the project, even when it is often in a conceptual stage, and it is a done deal. I really appreciate them as a partner on the projects that I am responsible for—one less thing that I have to worry about. Thanks for all the hard work and dedication to quality, D&S.
D&S Sheet Metal provides a consistent quality product at a competitive price. Fit and finish are always great, and that allows us to put together a project that we can proudly delivery to our customer. The D&S staff is always willing to work with us on difficult and short notice projects as well as schedule changes.

James Arnold, Applications Engineer
During the last 35 years in grain processing and material handling, one sheet metal company stands out. D&S Sheetmetal has been one of the finest companies that I have had the pleasure to work with. I am proud to recommend the services of D&S Sheetmetal to anyone that needs quality sheet metal fabrication at a fair price and honest lead times.

James Arnold
Applications Engineer
The folks at D&S Sheetmetal know their business. The service provided at the front of the house is excellent as is the service in the back of the house. Craig and Mark are great at understanding the details of a project. The folks in the shop turn out quality products in a timely manner, continuously. I am very pleased every time a project is completed at D&S Sheetmetal.
Working with D&S Sheetmetal has always been rewarding. Whether you have a drawing for them to completely fabricate or need their assistance in solving your issues, they will get the job done and meet all of your sanitary design standards and needs. Everyone has always been very professional, and they make it so easy.

Dave Ovenshire