ABOUT US
D&S Sheetmetal provides quality workmanship and superior service while performing on-site sheet metal installation to meet industrial, HVAC, and architectural needs. In addition to performing installation work, we also ship custom fabrications across the U.S. to meet our customers' specifications. Safety, quality and efficiency are trademarks we strive to bring to every project, no matter the size.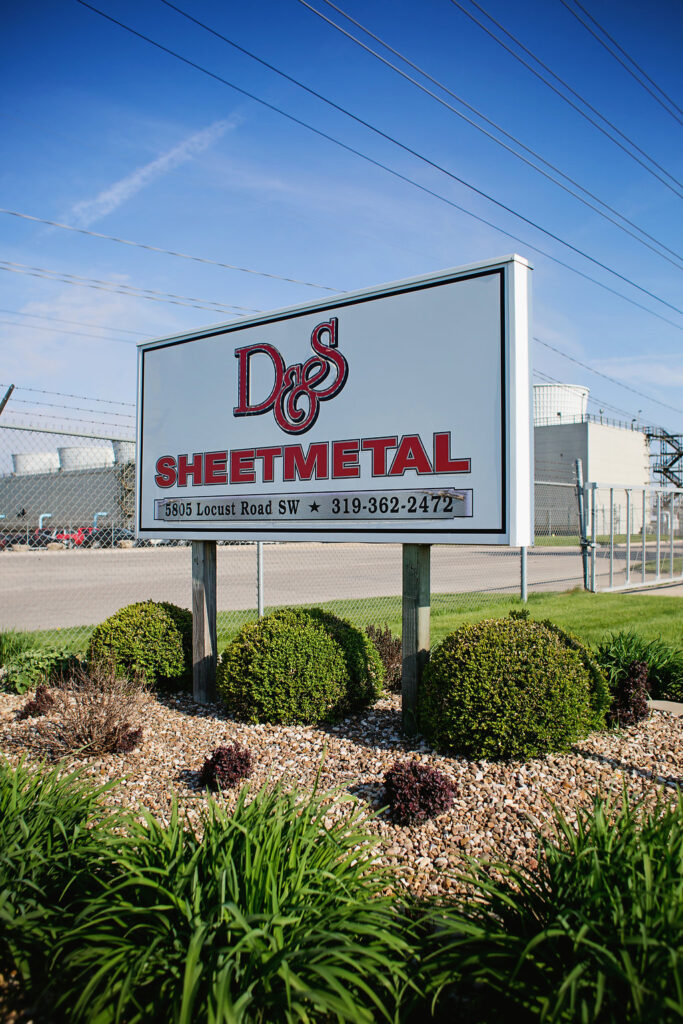 OUR HISTORY
D&S Sheetmetal, Inc. was established as a business and registered with the state of Iowa on February 6, 1986. The founding "registered agent" was Richard Duncalf. When Richard retired from active involvement in the company, the oversight for the daily operations was passed on to his daughter, Valerie DeRycke and her spouse, a veteran sheet metal journeyman, Mark DeRycke. Together, the DeRyckes, along with their skilled union workers, have continued the commitment to excellence established by her father.
MEET OUR
TEAM MEMBERS
Our employees have decades of experience in the sheet metal industry and can respond quickly to your needs with unparalleled expertise and ease. The leadership team at D&S has leveraged backgrounds in mechanical engineering and architecture to provide quality fabrications for our clients year after year.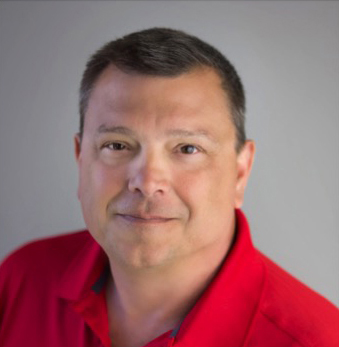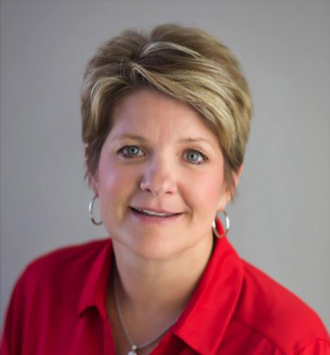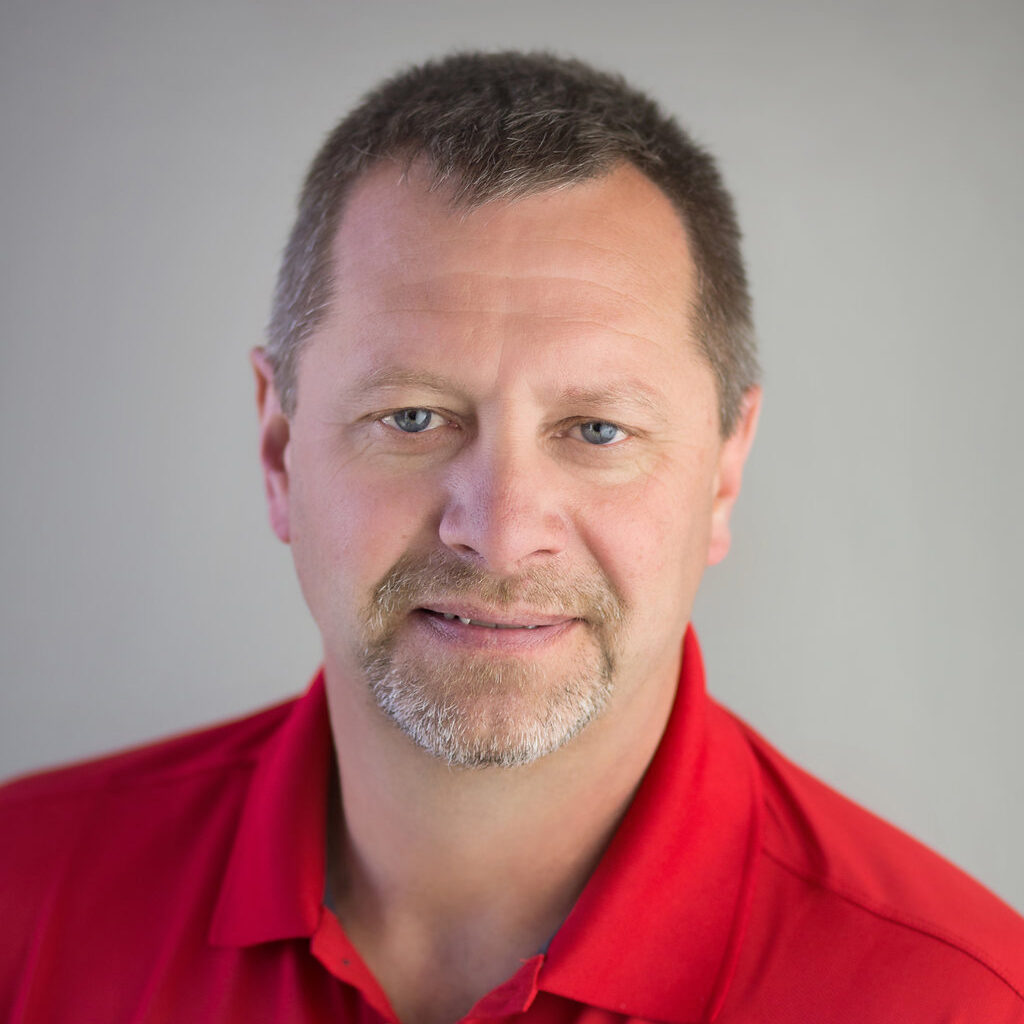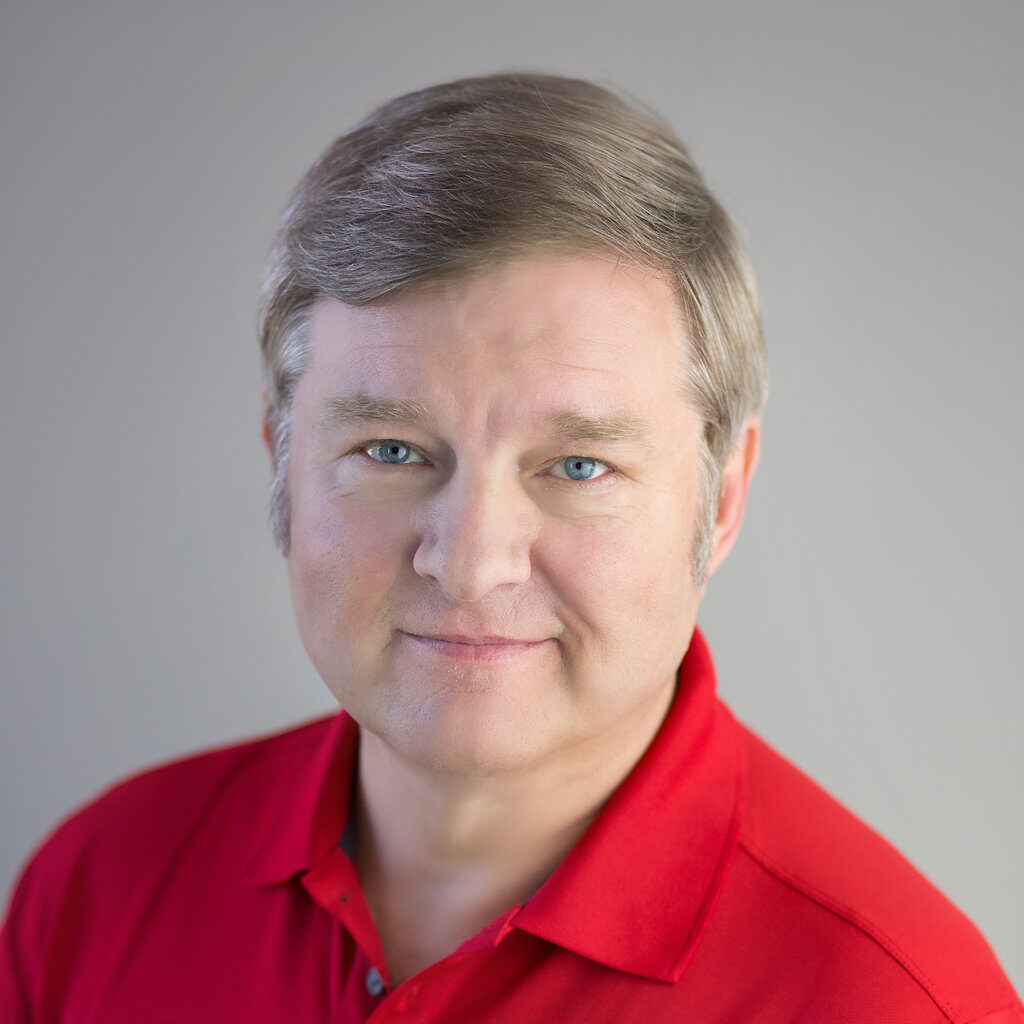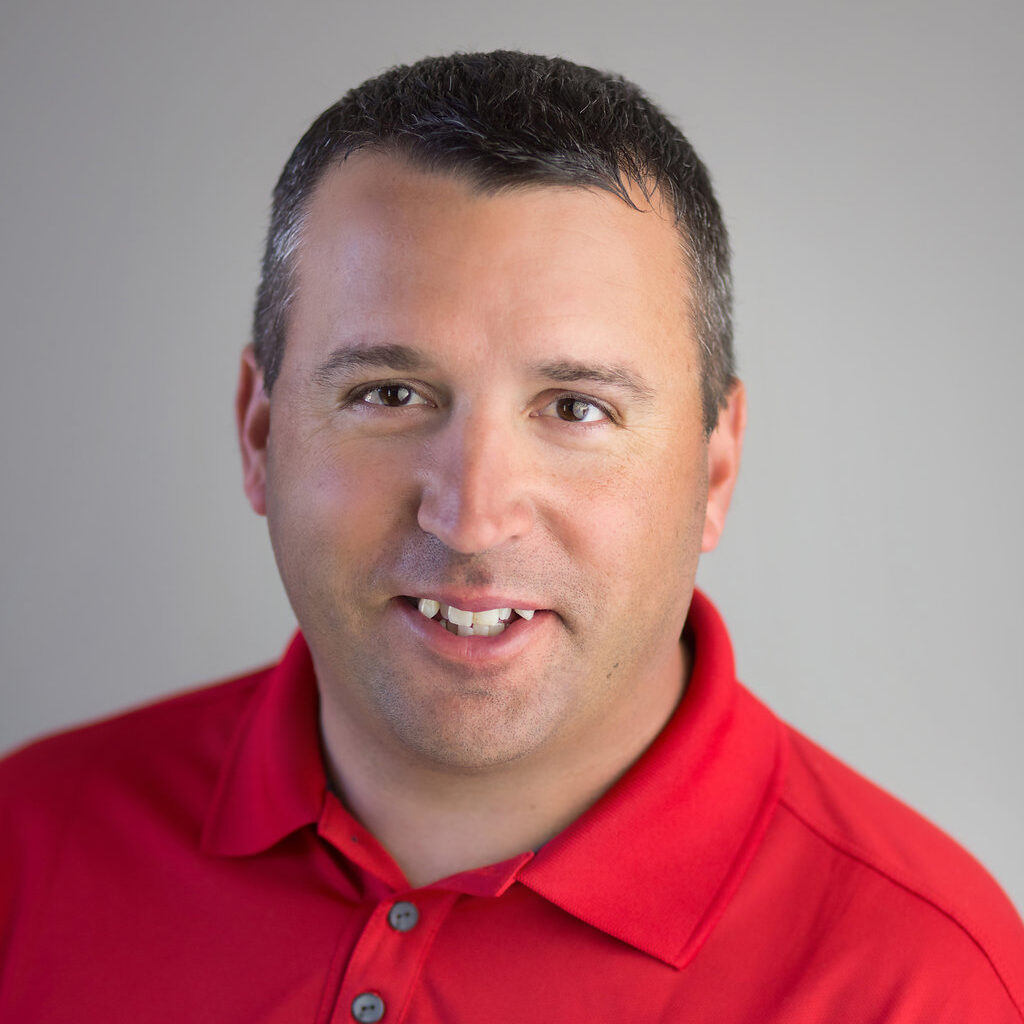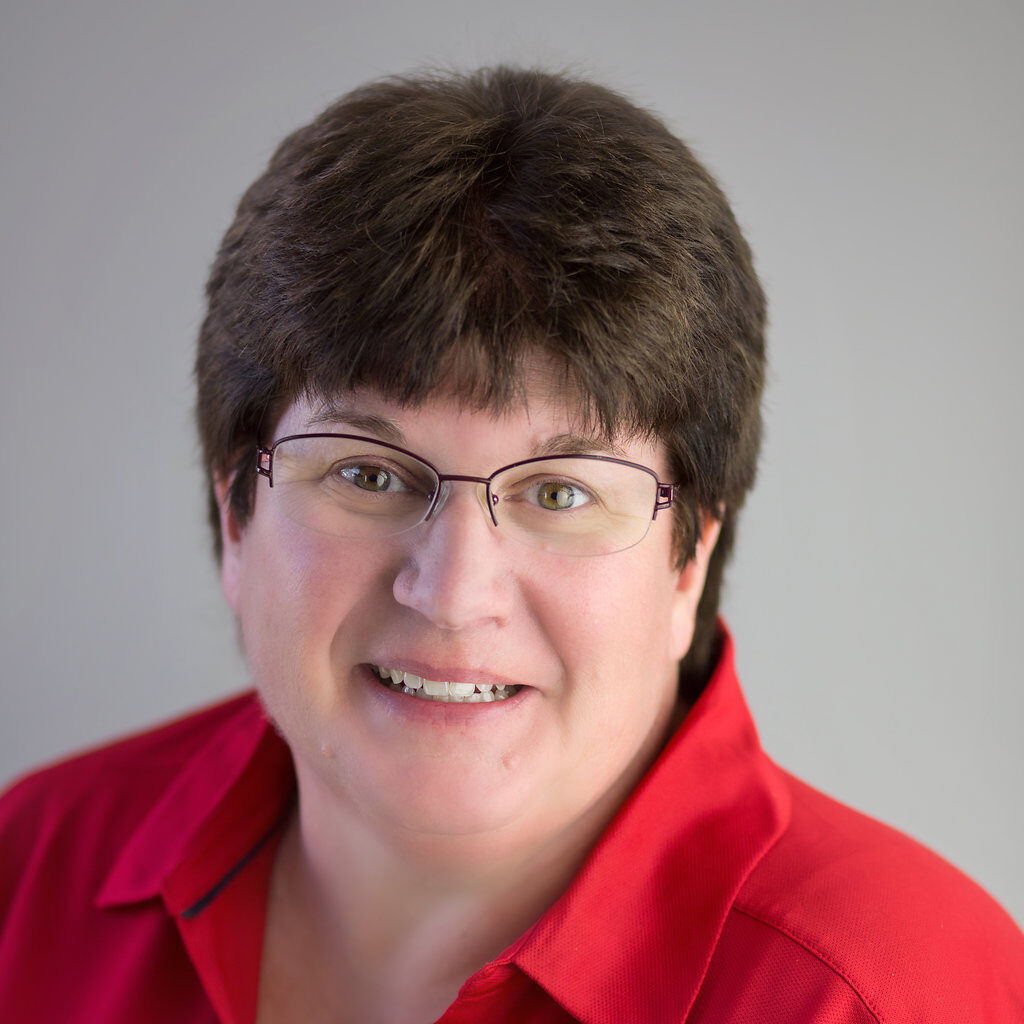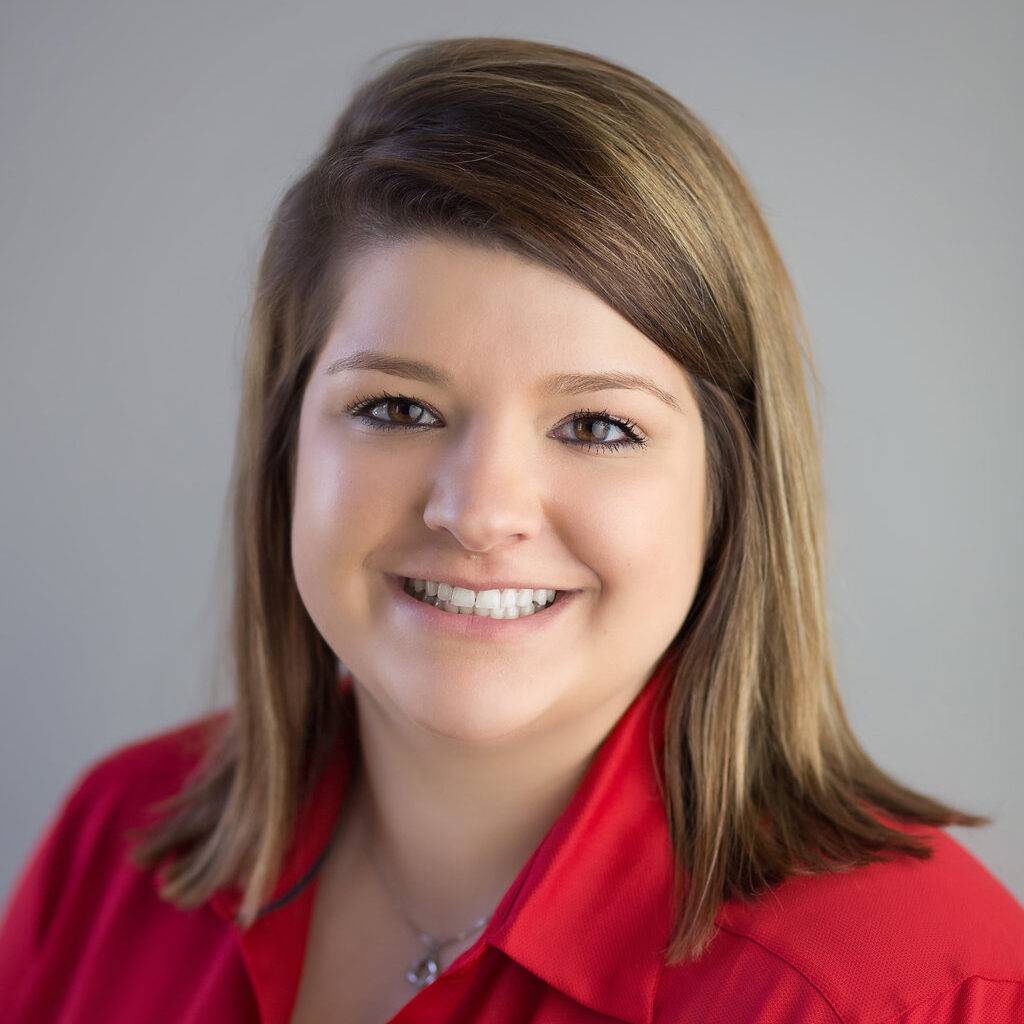 Our Capabilities
Mig & tig welding of stainless steel, carbon steel, aluminum, galvanized, Wearcon 700, AR 400, AR500
Field welding capabilities
Forming of material up to ½' – 10' long
Plasma cutting of 6' x 12' sheet up to 1 ¼" thick
CADD design capabilities
Rolling of material up to 3/8" thick and 80" long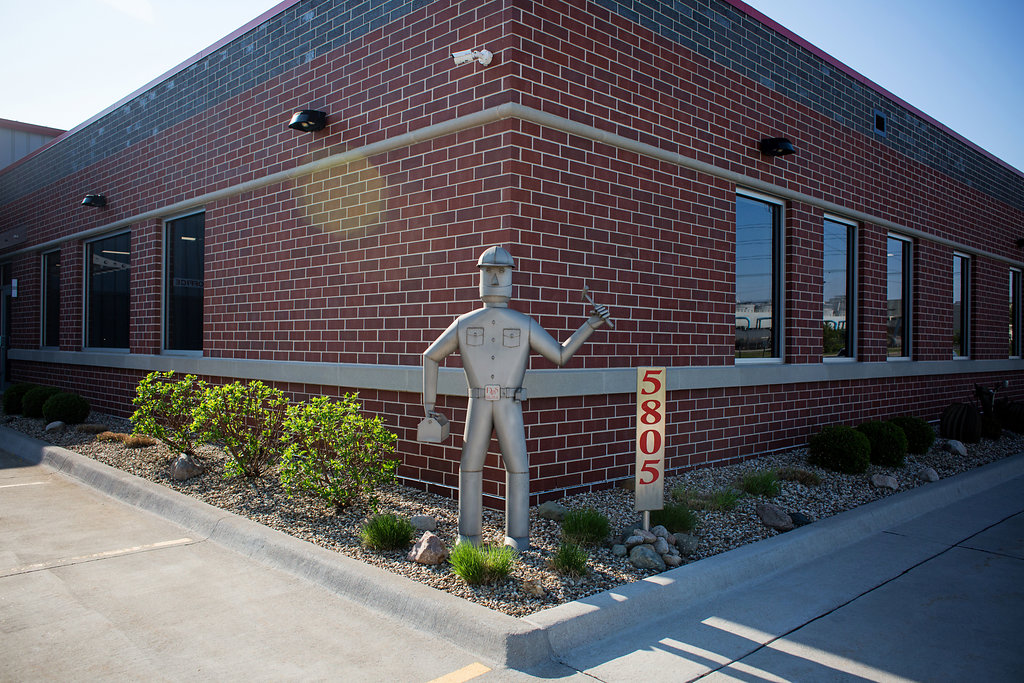 FAMILY AND COMMUNITY
D&S Sheetmetal is a second generation business with a commitment to involving a third generation in the business while maintaining a sense of family values and community commitment. The company continues to value their community and workforce by contributing to initiatives to support our Cedar Rapids – Iowa City community and a greater Benton and Linn County area.
Special Olympics of Iowa
Junior Achievement
Big Brothers, Big Sisters
Olivet Neighborhood Mission
Tanager Place
Especially for You
Benton County Food Pantry
Eastern Iowa Parkinson Foundation
MS Society
Juvenile Diabetes Research Foundation
Linn County Sheriff's Association