CUSTOM FABRICATION
Our state-of-the-art shop offers comprehensive custom fabrication services and food grade welding services. Utilizing materials such as stainless steel, carbon steel, hot-rolled steel, aluminum, copper, galvanized, and abrasive-resistant steel, our expert union sheet metal workers provide quality fabrications to meet your needs. We can provide custom metal fabrications based on your design or we can assist with a custom design.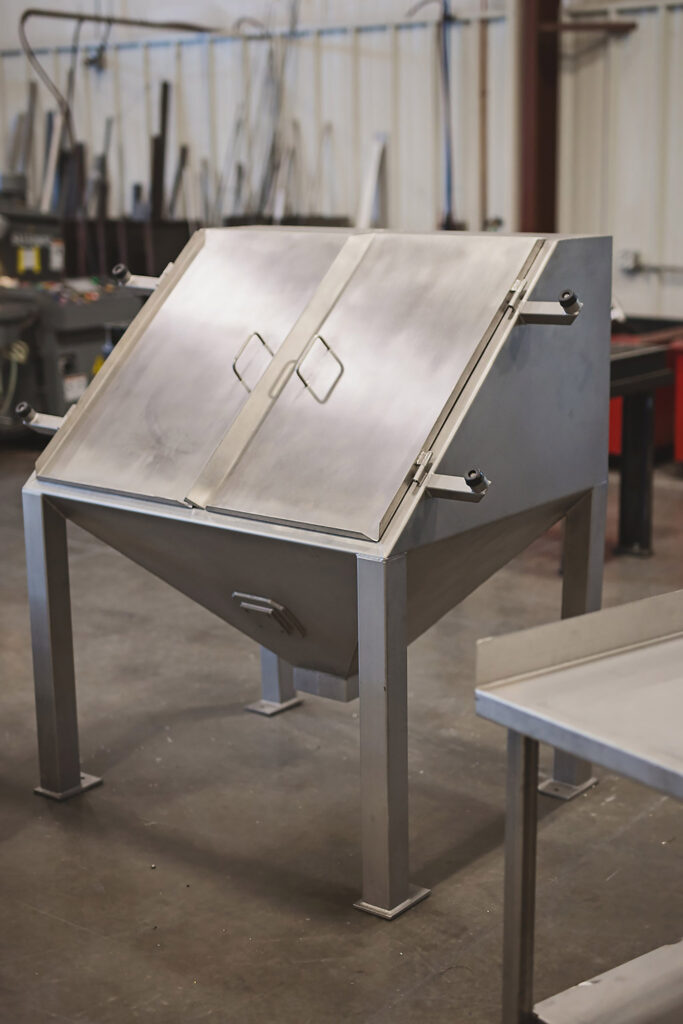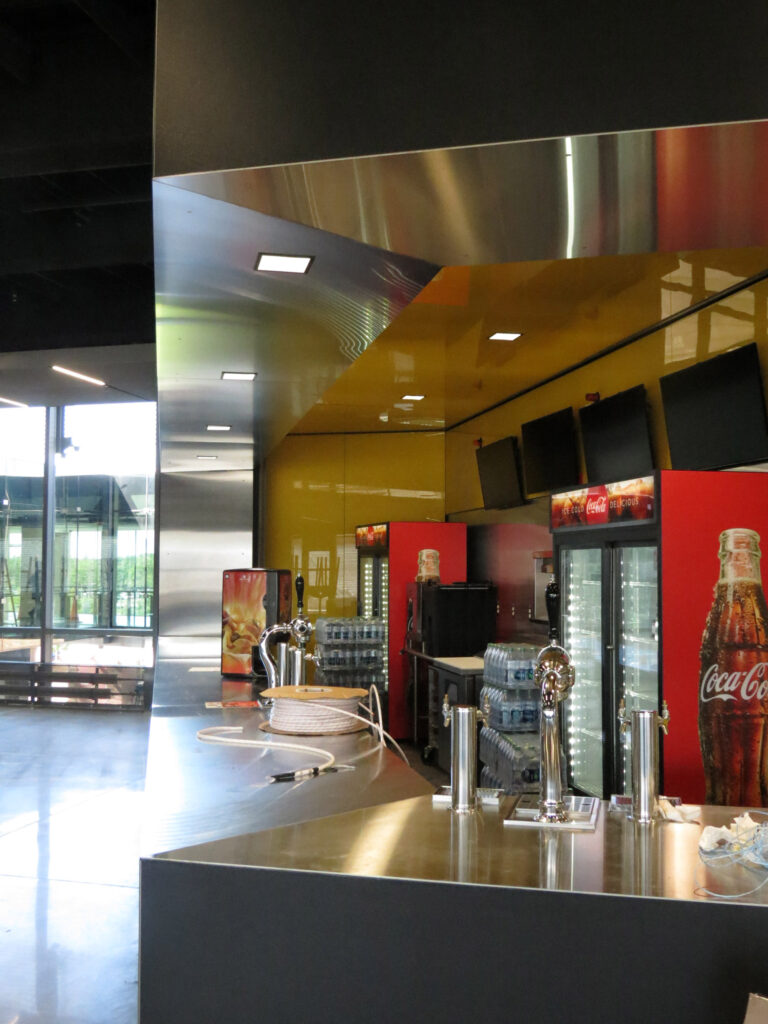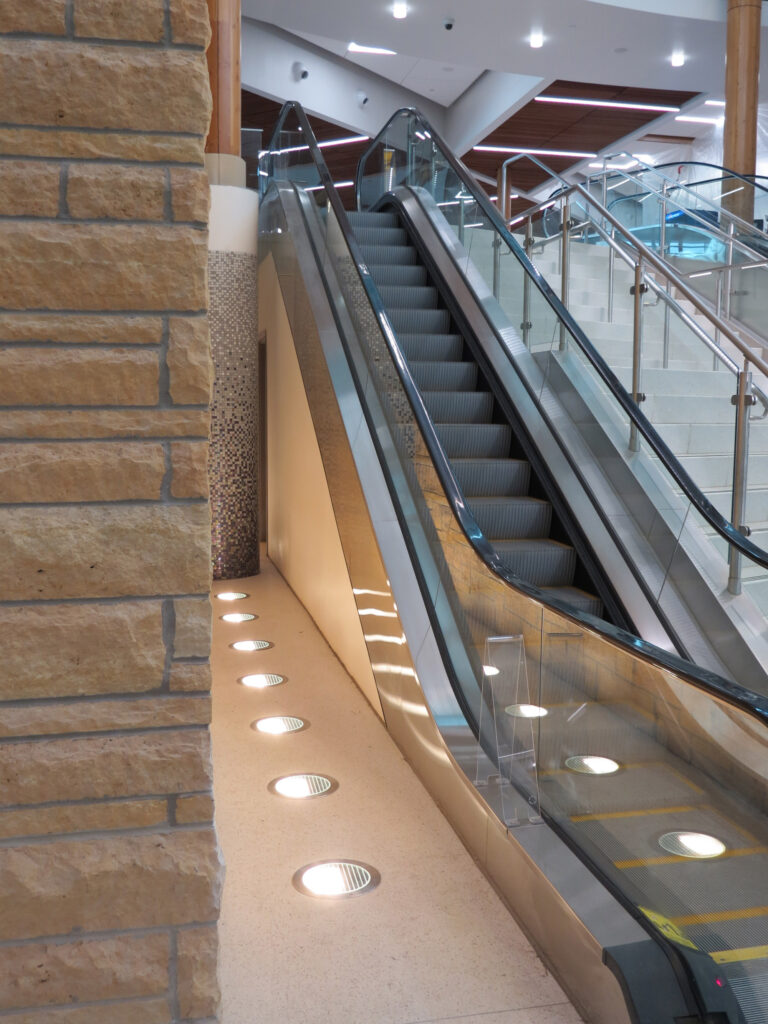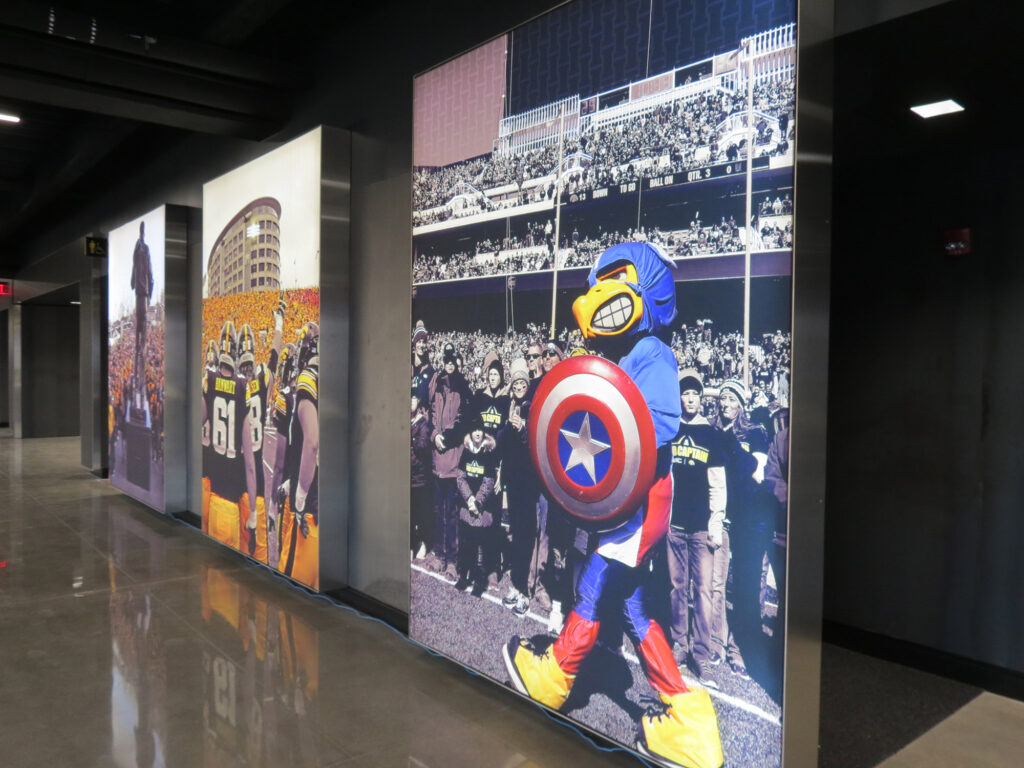 Custom Fabrication Equipment
Computer Aided Drafting (CAD) 6'x12′ plasma CAD-driven table
Accurshear 12′ hydraulic shear
Accurshear 12′ hydraulic press brake
Cidan autobrake
Heller plate roll and other various size rolls
Hydraulic punch
Marvel horizontal metal cutting bandsaw
Plasma cutters
Notchers
MIG and TIG welders
In-house AutoCad capabilities
In working with D&S Sheetmetal for over 25 years, their quality of work and attention to detail have been second to none. With D&S, I walk Mark or one of his guys through the project, even when it is often in a conceptual stage, and it is a done deal. I really appreciate them as a partner on the projects that I am responsible for—one less thing that I have to worry about. Thanks for all the hard work and dedication to quality, D&S.
D&S Sheet Metal provides a consistent quality product at a competitive price. Fit and finish are always great, and that allows us to put together a project that we can proudly delivery to our customer. The D&S staff is always willing to work with us on difficult and short notice projects as well as schedule changes.

James Arnold, Applications Engineer
During the last 35 years in grain processing and material handling, one sheet metal company stands out. D&S Sheetmetal has been one of the finest companies that I have had the pleasure to work with. I am proud to recommend the services of D&S Sheetmetal to anyone that needs quality sheet metal fabrication at a fair price and honest lead times.

James Arnold
Applications Engineer
The folks at D&S Sheetmetal know their business. The service provided at the front of the house is excellent as is the service in the back of the house. Craig and Mark are great at understanding the details of a project. The folks in the shop turn out quality products in a timely manner, continuously. I am very pleased every time a project is completed at D&S Sheetmetal.
Working with D&S Sheetmetal has always been rewarding. Whether you have a drawing for them to completely fabricate or need their assistance in solving your issues, they will get the job done and meet all of your sanitary design standards and needs. Everyone has always been very professional, and they make it so easy.

Dave Ovenshire
To learn more about custom fabrications, contact us today.
CONTACT US